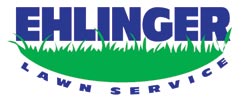 Family Owned and Operated for over 15 years!
Ehlinger Lawn Service has been providing exceptional lawn care to Central Minnesota Residential and Commercial accounts since 1996. We welcome the opportunity to serve you. Contact us today to see how we can provide reliable service and make your life easier.
Serving Central Minnesota and The North Metro
(320) 250-9337
Below is our Residential Season Long Snow Removal Service Area Map. If you are unsure if you reside in an area we service, please call us before signing up. Thank You!