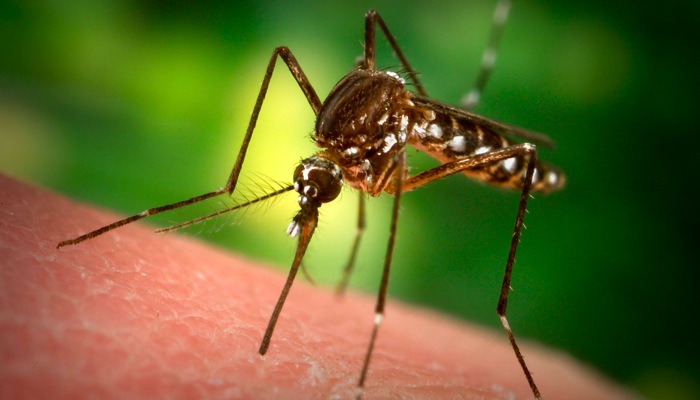 "Protect Your Family and Friends with confidence"
Mosquitos are no longer an irritating pest, mosquitos are full-scale health threat. Transmission of disease such as West Nile virus and encephalitis has spread across the U.S.
GroGreen's Pest Free Mosquito Control Programs offers proven, long-lasting control, unlike other services, the mosquitos are controlled as they land on treated surfaces instead of repelling them, thereby not allowing them to breed, bite or spread disease.
Introductory Mosquito Free Offer of $89.95 for a 30 day control guaranteed!
Or
Ultimate Mosquito Free Offer of $199.95 for a 90 day control Guarantee!
A savings of $69.90!
All prices are subject to Texas State Sales Tax.