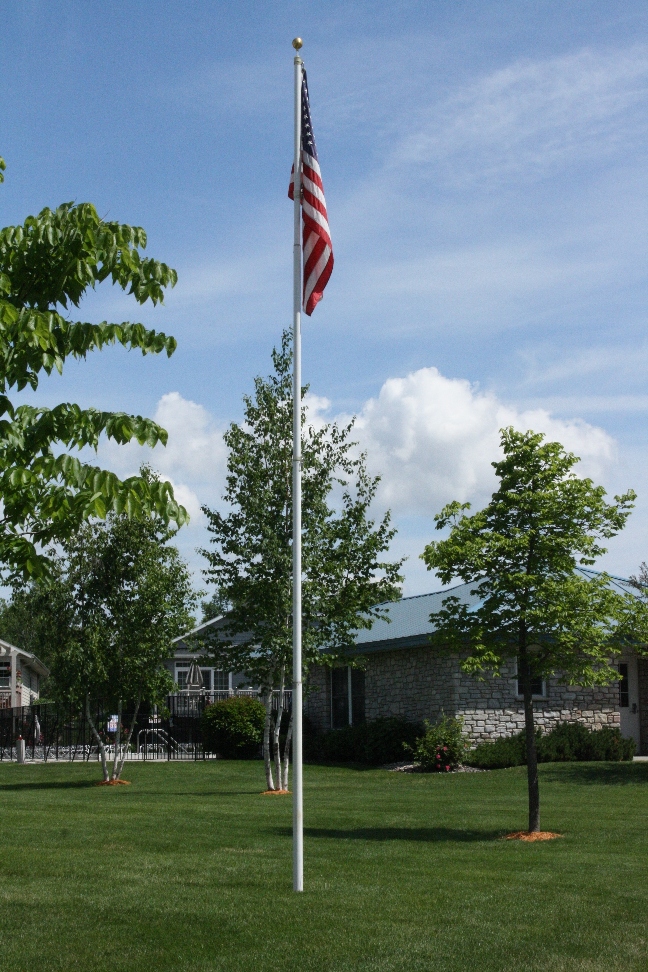 Welcome to Tree-n-Turf 's Customer Assistant website! The goal of this website is to allow our customers to:
Renew seasonal contracts
Make secure online payments
Setup auto pay
Review payment history
Purchase additional services
Review service history
Request estimates
Request service calls
Review frequently asked questions
Review maintenance tips
Refer friends and family
Tree-n-Turf would love the opportunity to answer any of your questions or walk through your program options.
Thank you for the opportunity to serve you!