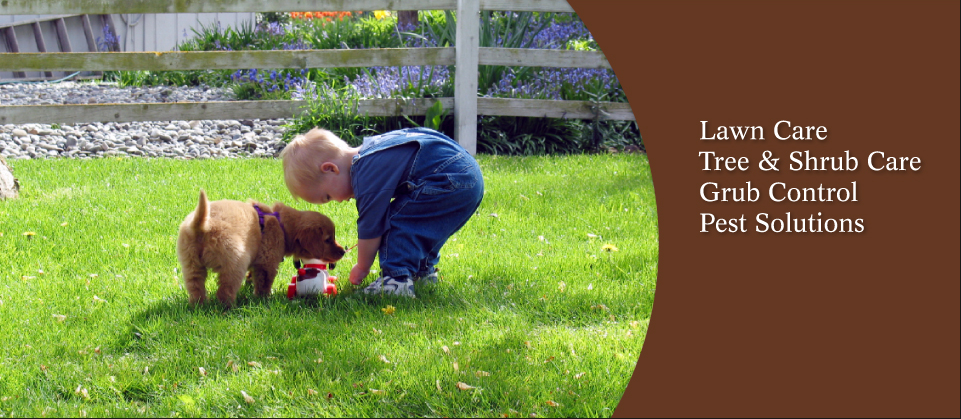 Logging In For The First Time:
On the right side of the page you will see the login section, just below that is the "Create New Online Account" option. Select that and fill in the information accordingly.
If you need your "Customer Number" email info@tuffturfmolebusters.com with your name and address and you should receive an email back promptly with your customer number.
Requesting An Estimate:
If you would like to request an estimate please visit: http://www.tuffturfmolebusters.com/contact/request-a-quote/
There is a chance that your address is already in our system with a measurement. By clicking the "Request an Estimate" button to the right you can search for your home in our database.
Payment Options:
We have several payment plans/options for customers, they are as follows:

Pay by Card Online: Register/Sign in on this page

Pay by Card via Phone: Give us a call @ (616) 554-9499

Pay by Check via USPS: Mail us a check
Common Errors When Registering:
"Not An Active Account" - This simply means that your account was recently activated. Our server syncs every 2 hours, so try again shortly. If the problem persists, please contact us.